Announcements – February 7, 2021
Welcome Bishop Thomas to our service today. Everyone is welcome to join the Bishop for coffee hour immediately following today's service. Join us!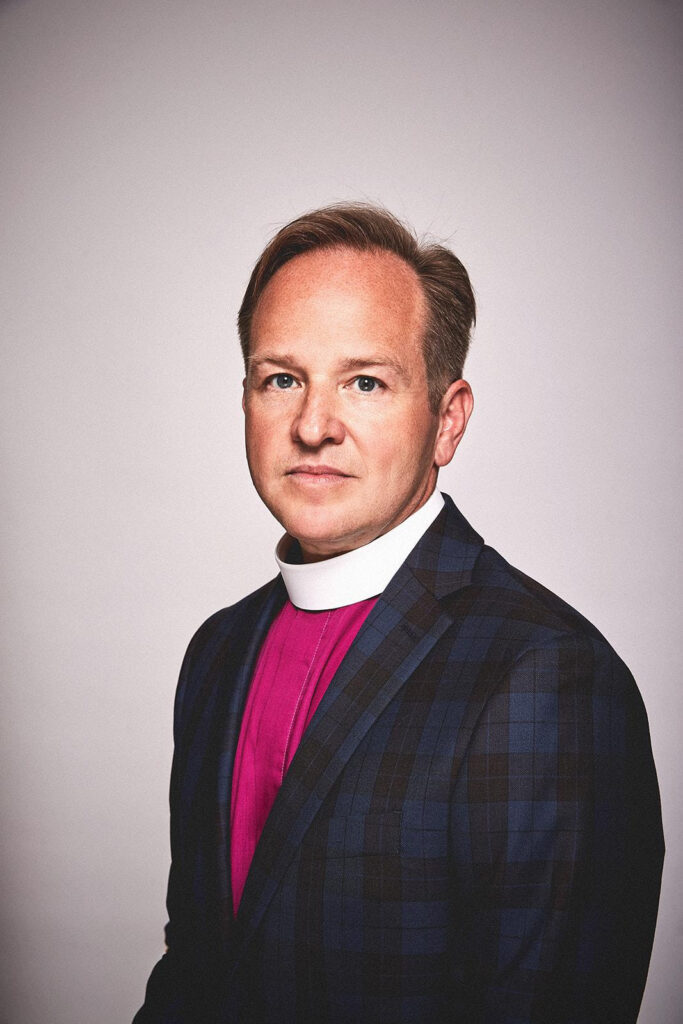 Time to vote (again!) Please consider going to the Bangor Savings Bank website and voting for your favorite 503c Charity to enter them to win one of the prizes offered. You can vote for up to 5 organization. Perhaps you would like to write in Dignity First as one of them. Also Food and Medicine. Here is the link. https://www.bangor.com/community/community-matters-more/cmm-voting
Outreach News Thursday 2/11 is the next Outreach Committee Meeting. Please feel free to attend even if you have not previously participated. The meeting starts at 6:30. If you are interested please let Pat Blethen (pblethen@aol.com) know and she will include you when the link is sent out.