What to Expect at St. Pat's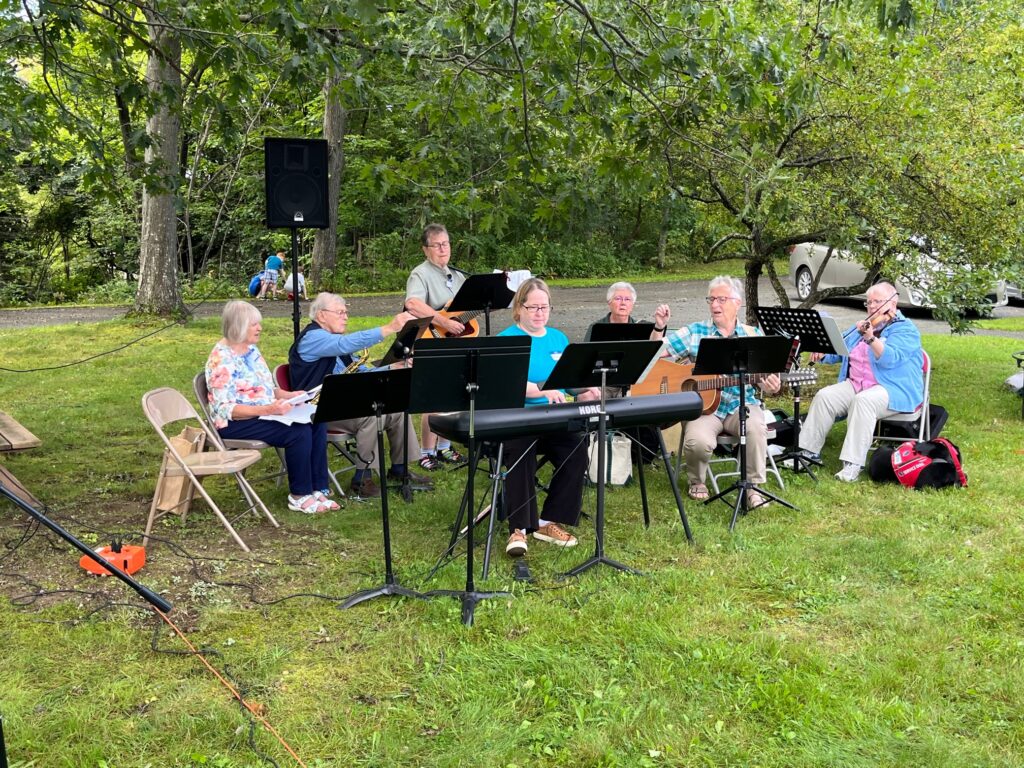 OUR TRADITION
St. Patrick's is part of the Episcopal Branch of the Jesus Movement. While our worship services typically follow the flow of service in the Book of Common Prayer, it is not uncommon for our worship to include contemporary translations and prayers from various sources such as the Iona Community and Celtic traditions. We happily make joyful noises unto the Lord with the help of our Servant Strings music ministry and our whole congregation choir! A printed bulletin is provided at each service to guide worshipers through the service. If it is your first time at St. Pat's, our ushers will greet you and offer you a welcome bag with a small gift and more information about our church.
CHILDREN IN CHURCH
Children are always welcome at St. Patrick's. We have a few families with young children, and they are always happy to meet new friends! In our sanctuary, there is a soft space play area with rocking chairs, simple art supplies, books, toys, and creative felt play items for use. Children of all ages are welcome to remain in the soft space at the rear of the sanctuary or participate in the entire worship service with their families. Part of our responsibility to "train up a child in the way he or she should go" (Proverbs 22:6) is to incorporate and engage children in worship as much as possible.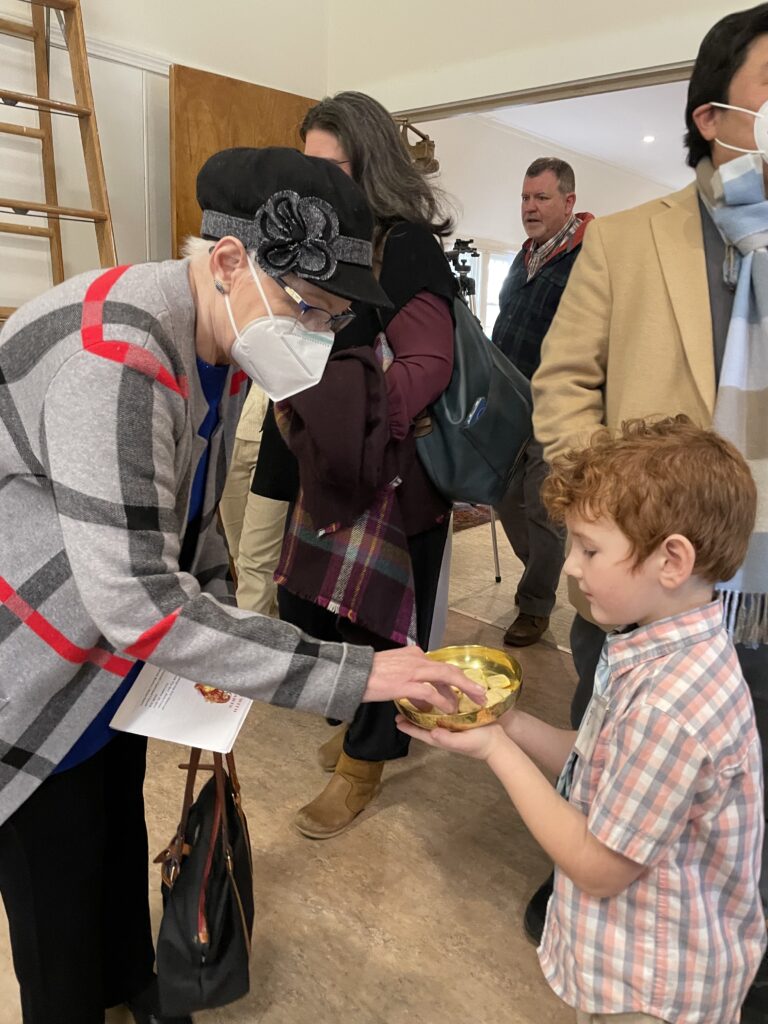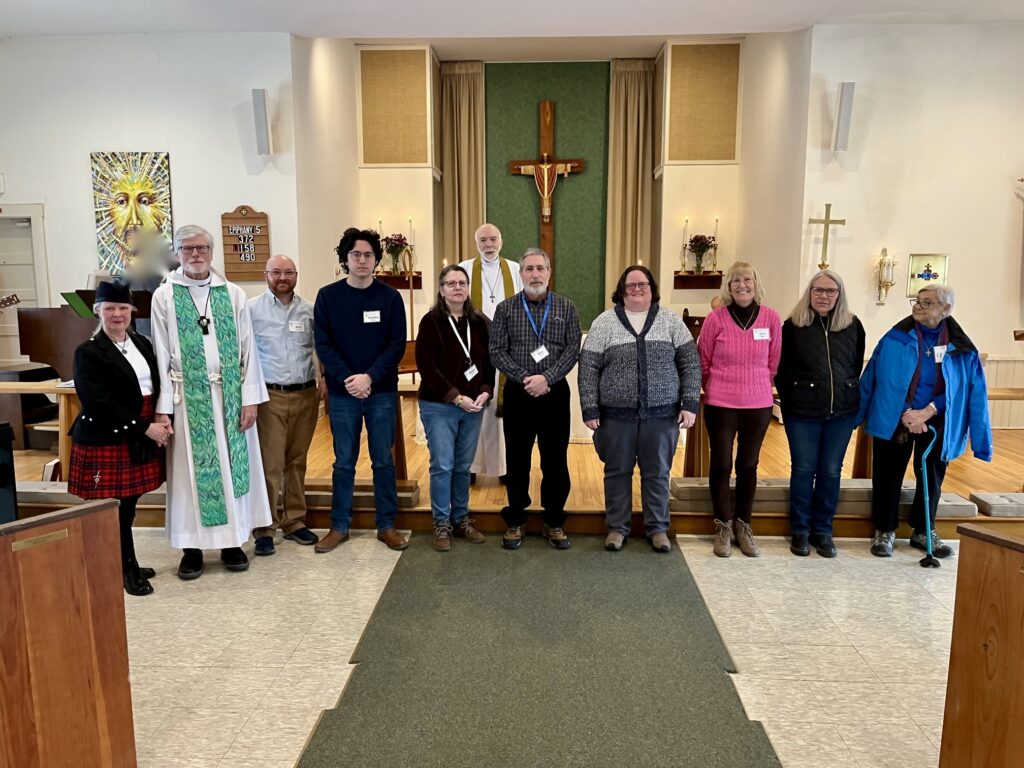 WHAT TO WEAR
When you come to St. Pat's on a typical weekend, you will see people wearing casual or business casual wear. Come as you are, keeping in mind you are entering a house of prayer. All are welcome dressed to the nines or in shorts and t-shirts.
ACCESSIBILITY
There are handicap parking spaces near the rear entrance of the church where we have a wheelchair ramp and stair chair for those with limited physical mobility. Hearing assist devices are available by request from the Ushers. Bulletins with all the service parts written out are available every service.